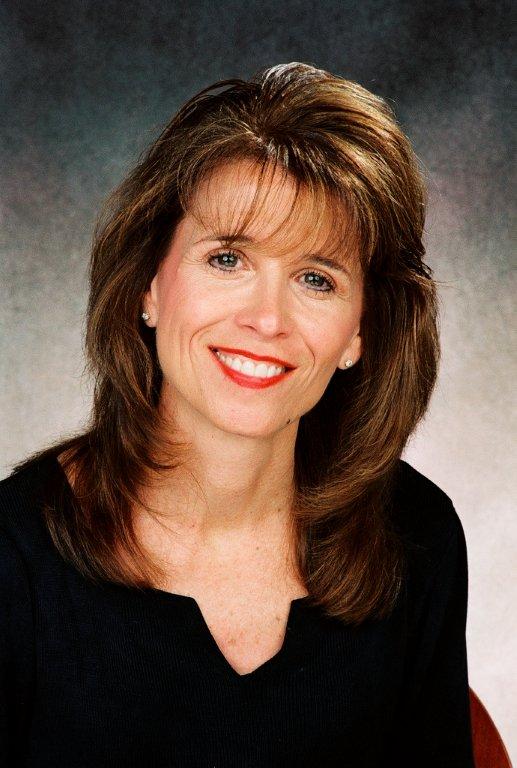 When Lynn Price was age eight, she found out that she was a foster child and had a sister in foster care with another family on the other side of town. The impact of that startling news and the trauma of a disconnected sibling relationship continue to motivate Lynn in her life's work as a social entrepreneur, coach and speaker. She is an Ashoka Fellow (recognized as a global social entrepreneur) and the recipient of numerous national awards and accolades including the Points of Light President's Service Award presented to her by President Bill Clinton,  AARP Purpose Prize Fellow, University of Illinois Alumni Humanitarian and Oprah's Angel Network Use Your Life Award,
Today, Lynn guides individuals and groups as a Thinking and Accountability Partner. With a passion to encourage people to do what counts for them and their all-encompassing worlds, she is the catalyst to think and take action differently. She helps clients identify who they are, clarify what they want out of life and align what they need to do to get there. With experience in corporate and non-profit leadership, Lynn brings unique insight to strategically plan and effectively implement steps committed to a fulfilling personal and professional life. As an inspirational speaker and personal coach, she helps people create change through impactful stories and conversations focusing on how clients define their wealth – making a living, leaving a legacy and making their "IT" happen.
In 1995, Lynn became a court-appointed special advocate (CASA) for children in foster care, began volunteering at a local shelter and became a licensed foster parent. While working with children in foster care, Lynn discovered that of the almost 600,000 youth in the foster care system in the United States, 75% are separated from at least one sibling when placed in foster care.  Determined to help brothers and sisters connect, Lynn founded "Camp To Belong", an international non-profit organization dedicated to reuniting siblings placed in separate foster homes and other out-of-home care for events of fun, emotional empowerment and sibling connection. While week-long summer camps highlight the organization's events, they have become the catalyst for new legislation regarding sibling placement and visitation, recruitment of more families for siblings and best practice among child welfare professionals.
Prior to founding Camp To Belong, Lynn was a marketing and communications professional, helping launch the ESPN cable network and playing a key role in expanding cable programming for Group W Westinghouse Satellite Communications and The Golf Channel.
Interested in learning more about how Lynn Price can stimulate a ripple power for your team? Contact her today.